Southwestern Health Resources was created to keep you and your loved ones healthy through preventing disease and managing health conditions.
Whether you're looking for a primary care physician or need to find a specialist, our network offers you access to quality care conveniently located throughout North Texas.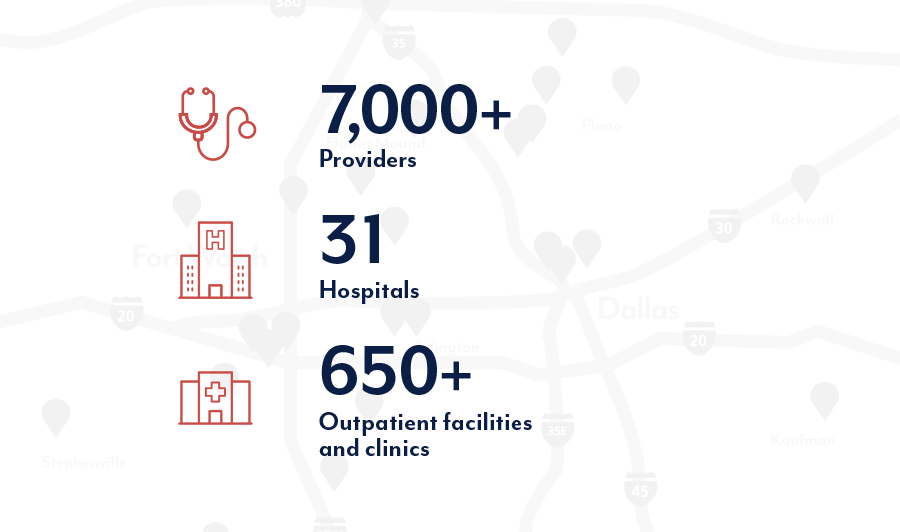 Answers to health questions you care about most
Patient health resource
Breast Cancer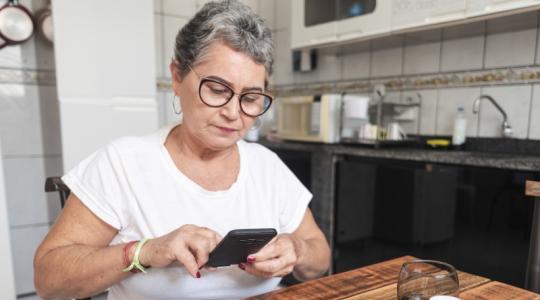 Patient health resource
Diabetes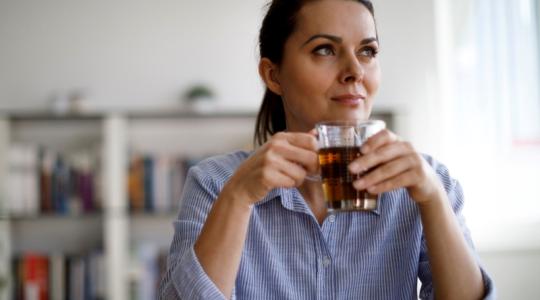 Patient health resource
Cervical cancer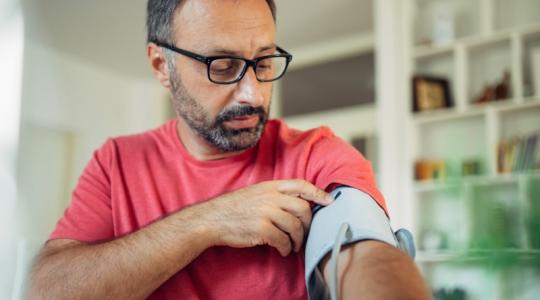 Patient health resource
Hypertension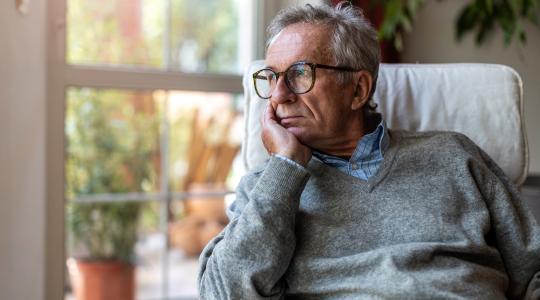 Patient health resource
Colorectal cancer
Additional patient resources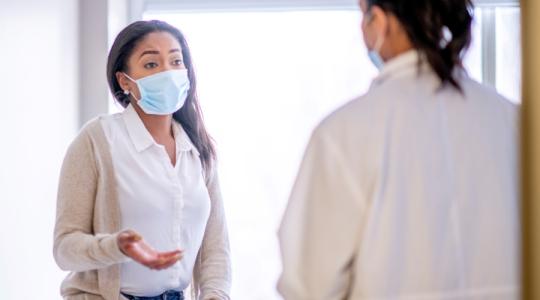 What kind of care do I need?
Get tips on whether to go to the emergency room, urgent care center or doctor's office when you need medical attention.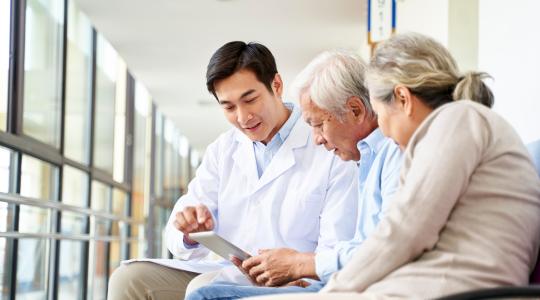 Good health checklist
Download this helpful checklist and take it with you to your next wellness exam.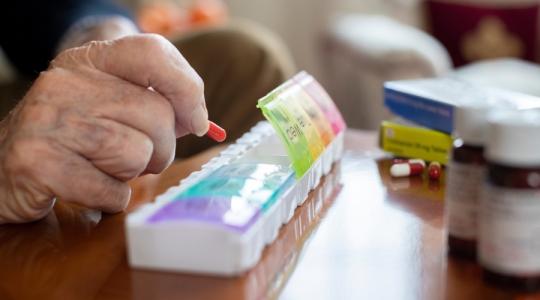 Managing your medication
It can be challenging to take medications as directed. View helpful tips and keep a simple log to manage your medications.
Related health and wellness stories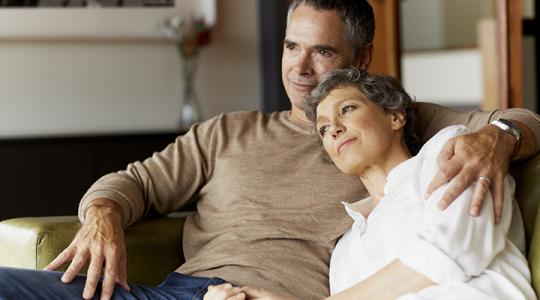 Feature
Manage stress to lower blood pressure
You can learn to cope with stress in healthy ways. Better stress management can help you control hypertension.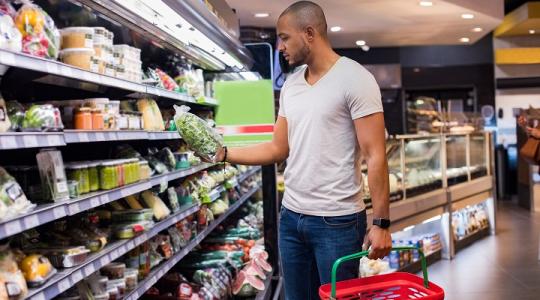 Feature
Managing hypertension with food
Focus on small, heart-healthy changes to your eating plan, and you can make a positive difference in your health.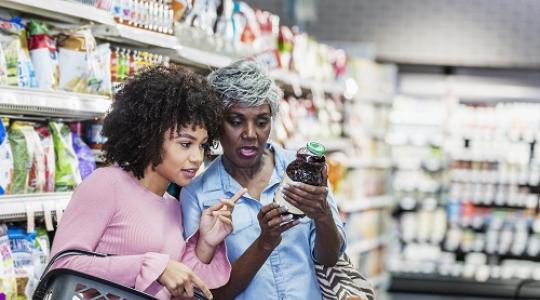 Feature
Heart disease risk in Black Americans
Heart disease and stroke are leading causes of death among all Americans. But for Black Americans, the risk is even higher.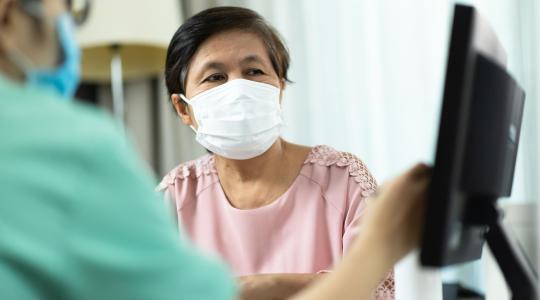 Feature
Colorectal cancer screenings: Know all your options
Talk with your doctor about colorectal cancer screening. Together, you can decide which colorectal cancer test is right for you.