Southwestern Health Resources was created to keep you and your loved ones healthy through preventing disease and managing health conditions.
Whether you're looking for a primary care physician or need to find a specialist, our network offers you access to quality care conveniently located throughout North Texas.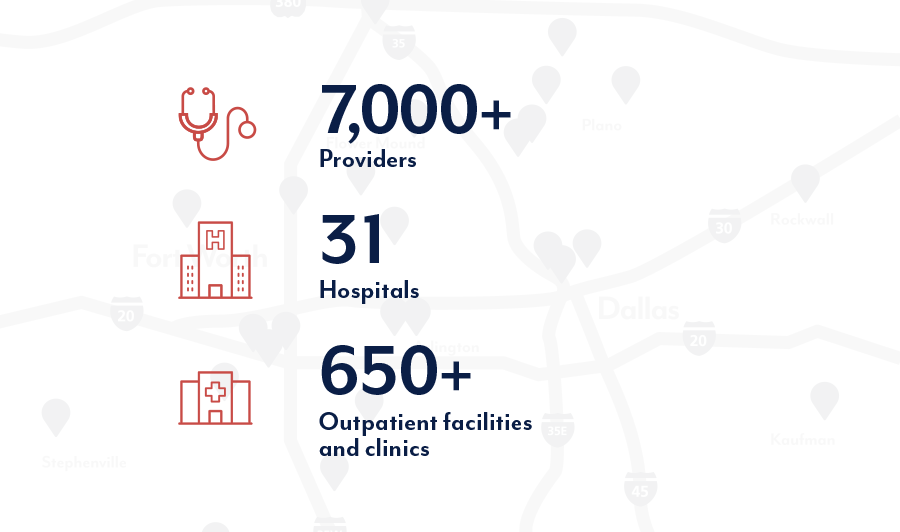 Answers to health questions you care about most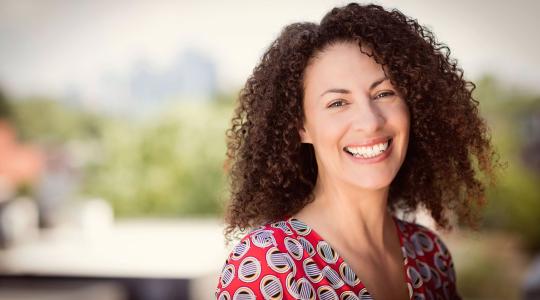 Patient health resource
Breast Cancer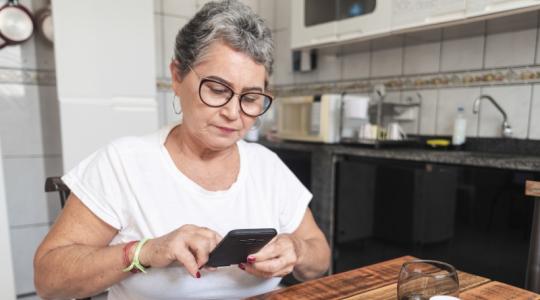 Patient health resource
Diabetes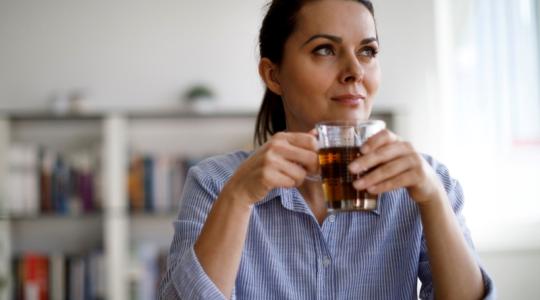 Patient health resource
Cervical cancer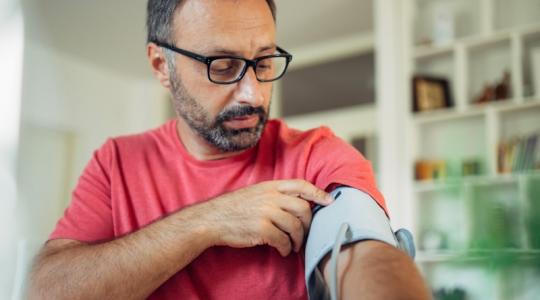 Patient health resource
Hypertension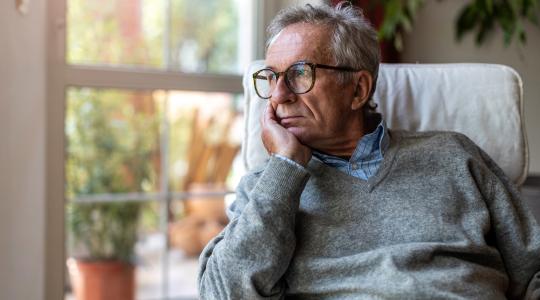 Patient health resource
Colorectal cancer
Additional patient resources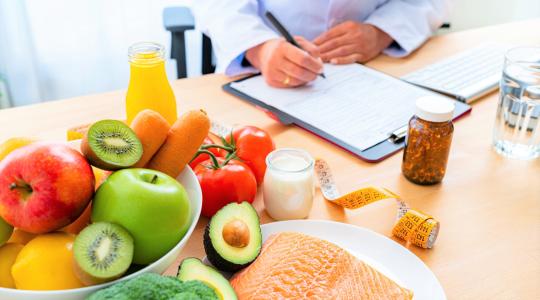 Nutrition Services

Our nutrition program empowers individuals to self-manage their conditions through a healthy diet and lifestyle.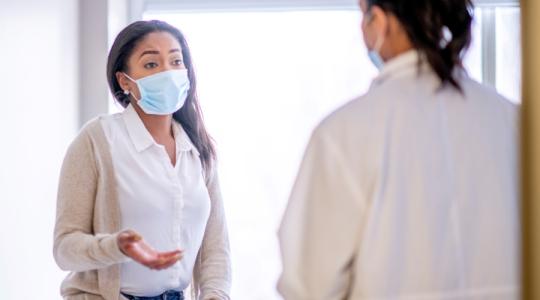 What kind of care do I need?
Get tips on whether to go to the emergency room, urgent care center or doctor's office when you need medical attention.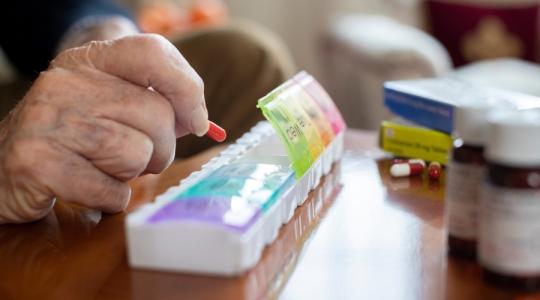 Managing your medication
It can be challenging to take medications as directed. View helpful tips and keep a simple log to manage your medications.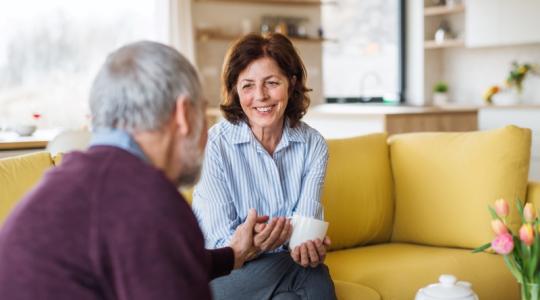 Preventing falls
Many falls are preventable. Check out these home safety tips to reduce your risk of injury from a fall.
English (PDF)
Español (PDF)
한국인 (PDF)
Tiếng Việt (PDF)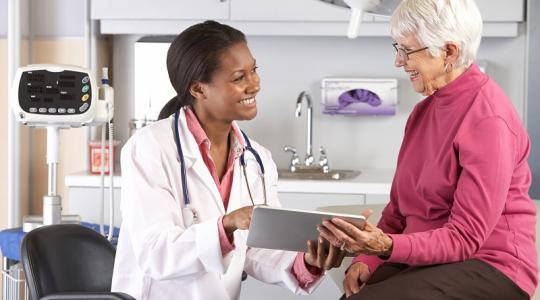 Voluntary alignment for Medicare beneficiaries
Please use this form to confirm your primary physician or identify the healthcare professional you visit for routine care.
Related health and wellness stories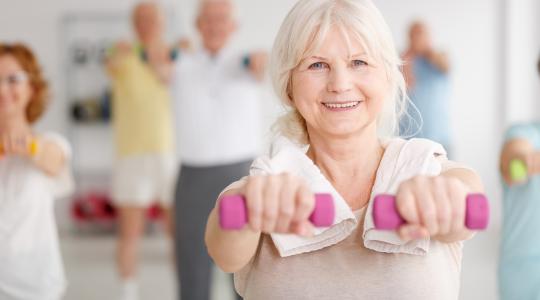 Feature
Osteoporosis: Who is at risk and how to prevent it
Many people have experienced a broken bone (fracture) in their lives. Usually, the bone heals, and you get back to your life…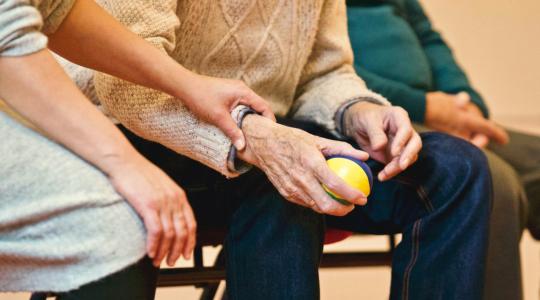 Feature
Osteoporosis: What it is and how to get tested
Osteoporosis is a disease that occurs when the body loses too much bone density, increasing the risk of a fracture (broken bone…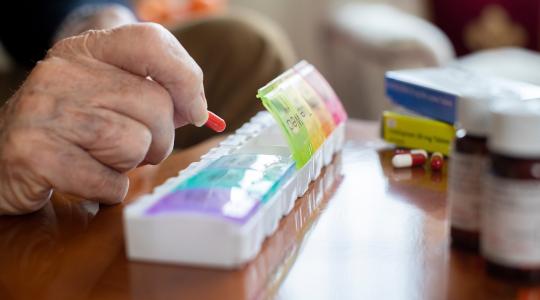 Feature
Why you need to take your medications as prescribed — and how to stay on track
Medications help manage health conditions and diseases, improve quality of life and may even be lifesaving. But millions of…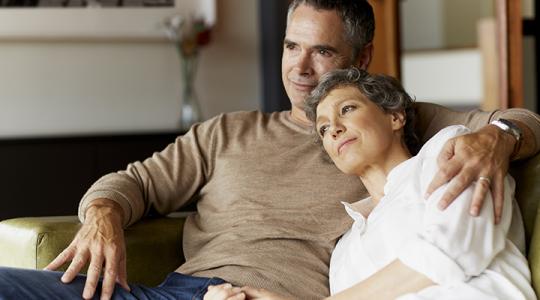 Feature
Manage stress to lower blood pressure
You can learn to cope with stress in healthy ways. Better stress management can help you control hypertension.