The Southwestern Health Resources approach achieves quality outcomes and lowers the total cost of care through innovative care models.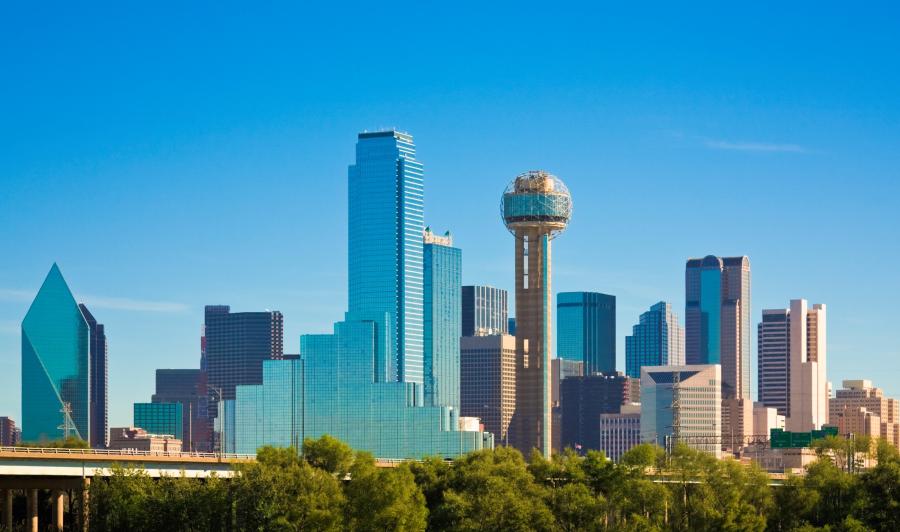 Innovations in quality and care coordination
Our leading population health management approach helps deliver value by ensuring that patients have access to the right care at the right time and in the right setting.
Southwestern Health Resources (SWHR) identifies what drives up costs across the healthcare continuum, then creates innovative solutions to standardize care, increase efficiencies and achieve quality outcomes. We use technology, predictive analytics and evidence-based care models to enable providers in our network to deliver optimal care.
Designing healthcare for the future requires a focus on preventive care and appropriate utilization, which ultimately reduces high costs or unnecessary expenditures — benefiting patients, providers, health plans and employers. 
By aligning provider incentives and mindsets around a single purpose — building a better way to care, together — integrating data-driven insights and scaling evidence-based improvements, SWHR simplifies and empowers care, for good. Our innovations range from partnering directly with employers to more effectively managing costs, to helping providers respond more appropriately to patient needs in times of crisis.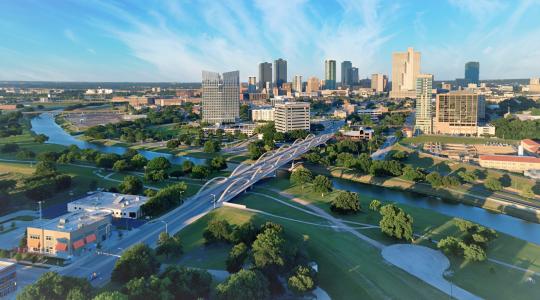 Case study
Partnering with Employers to Lower the Cost of Healthcare
A direct-to-employer partnership between SWHR and the city of Fort Worth enables a customized health plan, healthier workforce and lower total cost of care.
Case study
Closing Gaps in Care for Chronic Conditions During the Pandemic
SWHR focuses on closing gaps in care for both at-risk and rising risk populations during the COVID-19 public health crisis.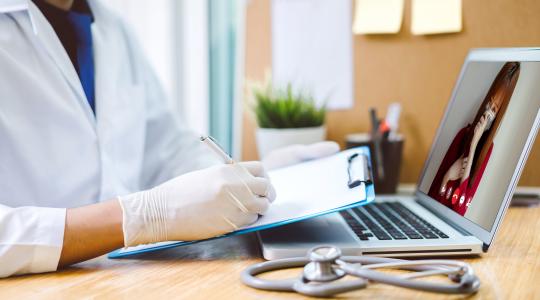 Case study
Connecting Care in a Pandemic: Data-Driven Outreach to At-Risk Populations
SWHR launches an immediate response to the pandemic to protect both at-risk patients and providers.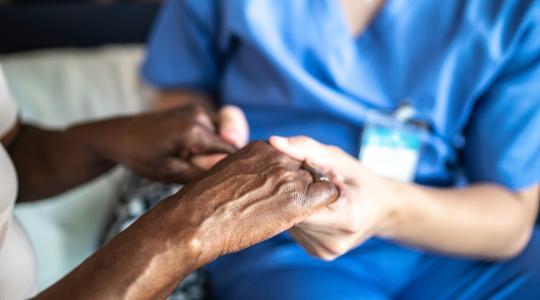 Case study
Connecting Post-Acute Care: Collaboration for Performance Improvement Across Networks
SWHR launches an initiative to improve operational and clinical performance among post-acute providers in its network.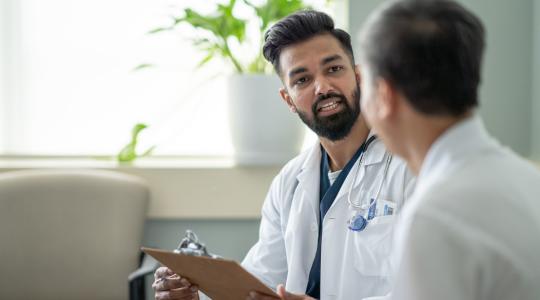 Case study
Shared Decision-Making for Colorectal Cancer Screening
SWHR designs innovative colorectal cancer screening program that includes patient education and improved patient-physician communication.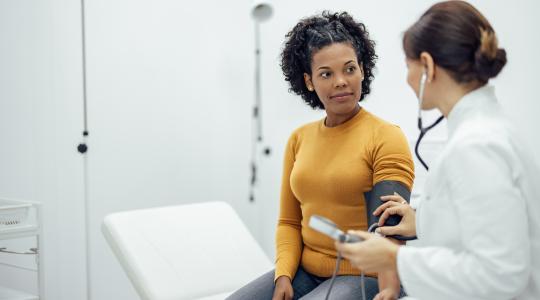 Case study
Reducing Unnecessary ED Utilization with Artificial Intelligence and Machine Learning
SWHR collaborated with ClosedLoop.ai to create an artificial intelligence/machine learning model to identify individuals at high risk for costly, preventable events, then intervened to help keep them out of the emergency room.
Contact us to learn how partnering with Southwestern Health Resources can redefine what's possible.
Founded by UT Southwestern Medical Center and Texas Health Resources, SWHR has been nationally recognized for our ability to deliver value-based care.