At Southwestern Health Resources, we believe that good healthcare can be accessible, affordable and simplified for all. Our purpose: to build a better way to care, together. Our promise: to simplify and empower care, for good.
Our purpose: to build a better way to care, together
Southwestern Health Resources (SWHR) was formed in 2016 through a joint venture between UT Southwestern Medical Center — one of the premier academic medical centers in the country — and Texas Health Resources — among the largest faith-based care systems in the U.S.
By blending the strengths of these two powerhouse healthcare systems, SWHR offers an unmatched ability to connect individuals with a full spectrum of nationally preeminent, clinical care.
In 2018, SWHR expanded its reach to care for North Texas by becoming the parent of Care N' Care Insurance Co., a leading regional Medicare Advantage health plan.  
SWHR is committed to providers — supporting them in large ways and small, so they can focus on the important work of caring for our community. We support physicians by providing data, resources, tools and subject matter experts to assist with administrative needs, as well as their patient's most complex health challenges.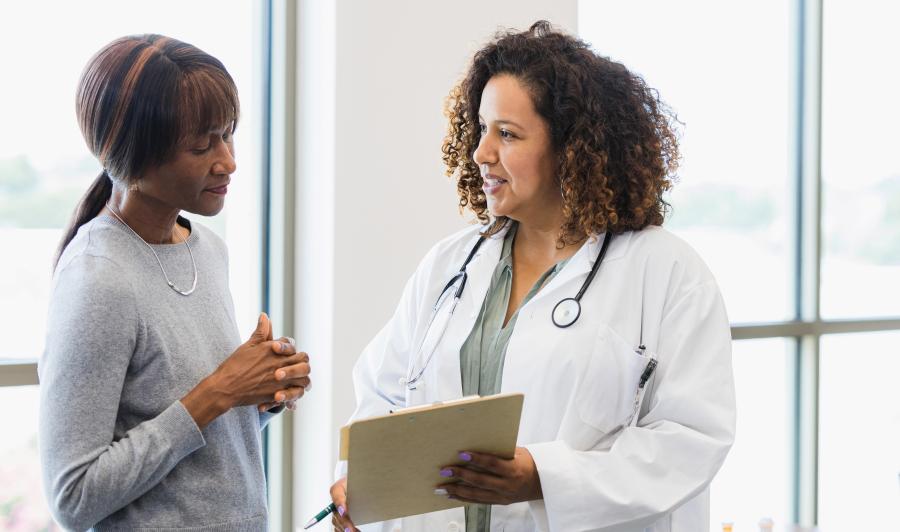 The SWHR approach is proven to achieve quality outcomes while lowering the total cost of care through innovative models for improving population health.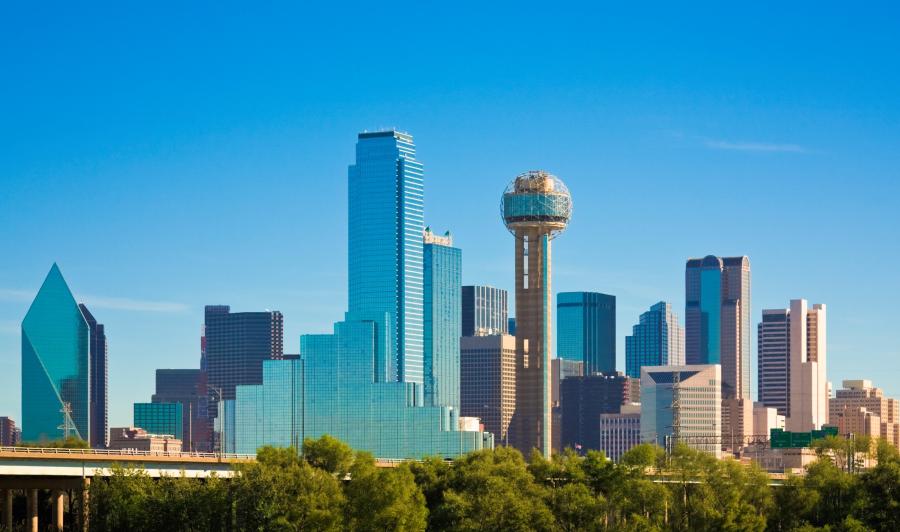 With healthcare moving toward value-based care, Texas Health Resources and UT Southwestern Medical Center create the Southwestern Health Resources (SWHR) Accountable Care Organization (ACO).
The Centers for Medicare & Medicaid Services (CMS) select SWHR to participate in their Next Generation ACO Model. The city of Fort Worth contracts with SWHR to provide city employees with better care at a lower cost.
SWHR achieves the greatest savings of all Next Generation ACO Model participants. SWHR expands with the addition of North Texas Specialty Physicians and the Care N' Care Medicare Advantage health plan, helping senior residents receive the care they need when they need it. SWHR launches the UT CONNECT health benefits option for University of Texas employees.
For the second year, SWHR leads in savings among Next Generation ACO Model participants. This year, SWHR becomes an independent, clinically integrated network — a collaboration of physicians and hospitals who:
Deliver evidence-based care.
Improve the quality, efficiency and coordination of care.
Demonstrate measurable value to the markets they serve.
SWHR helps providers care for patients during the COVID-19 pandemic by enabling telehealth care and supporting physicians with analytics and insights to identify and manage higher-risk patients.
For the fourth year in a row, SWHR leads in savings among Next Generation ACO Model participants and is named a Top 100 employer by the Dallas Morning News.
SWHR launches a customized digital platform using data to provide doctors and clinicians with actionable insights which improve patient outcomes.
SWHR moves into its new headquarters in Farmers Branch, Texas. This year, SWHR participates in the Global and Professional Direct Contracting Model (GPDC), an innovative model designed by CMS to deliver high-quality, affordable, patient-centered care
Demonstrating it is possible to reduce healthcare costs without sacrificing quality, SWHR documents more than $168 million in Medicare savings since 2017.