The Southwestern Health Resources leadership team is committed to transforming healthcare in North Texas. Believing healthcare can be more integrated, accessible and affordable for all, our leaders work tirelessly to simplify and empower care, for good.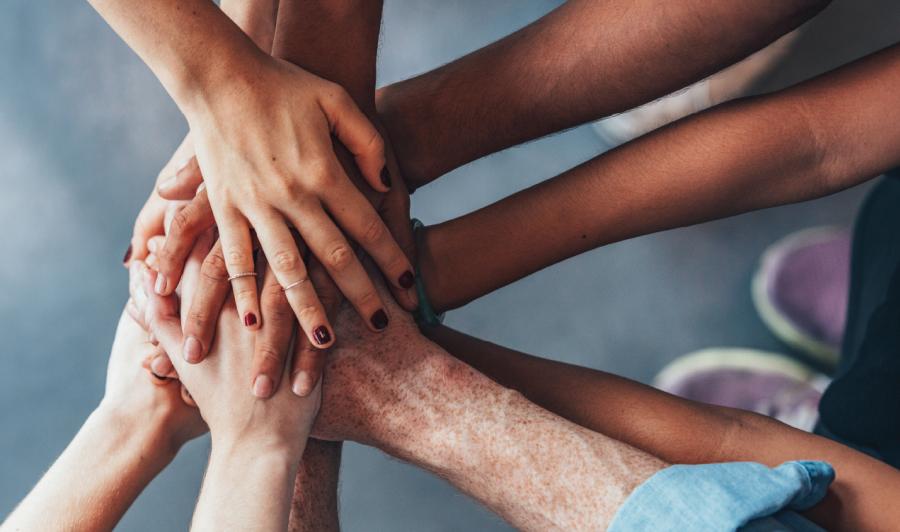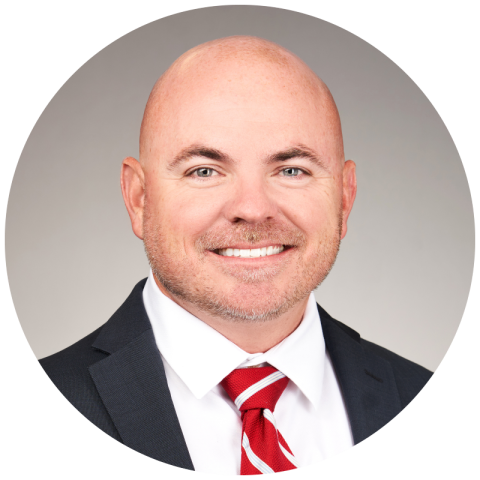 Harvey Birch
Vice President, Finance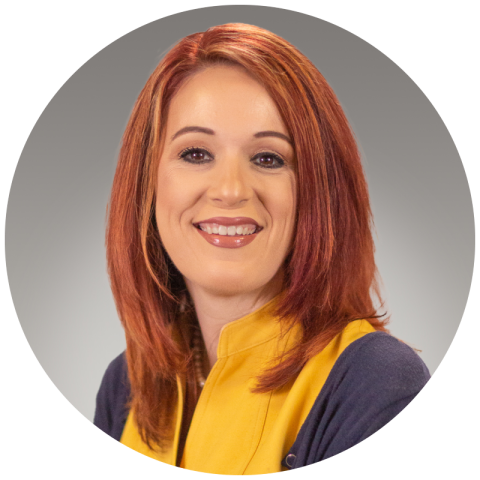 Christy Cawthon
Vice President, Medical Economics and Contract Performance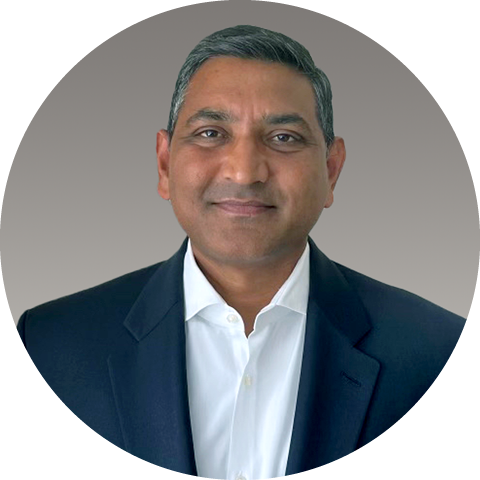 Kiran Gadde
Senior VP and Chief Operating Officer
President, Care N' Care Insurance Company, Inc.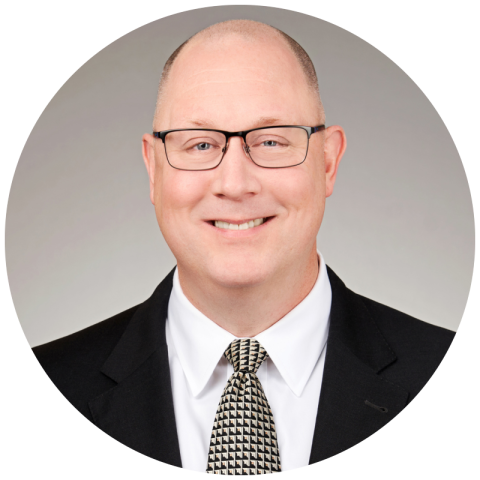 Mac Marlow
Chief Information Officer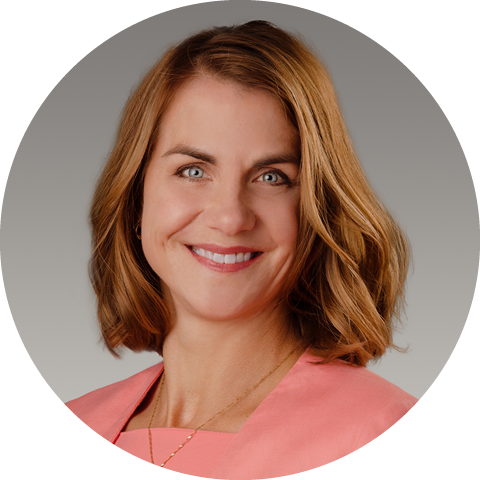 Kristen Woods, MD
Senior Vice President, Chief Network and Physician Experience Officer