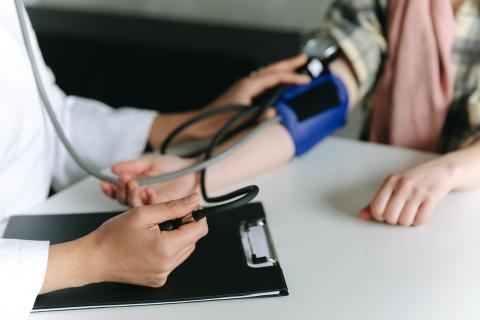 A study conducted by SWHR utilizing lean Six Sigma (LSS) methodologies identified significant opportunities to improve the accuracy of hypertension diagnoses.
One in three adults have elevated blood pressure, making them more likely to die from a stroke or heart disease. Improvements in blood pressure measurement – across devices and practitioners – have the potential to positively impact the diagnosis of this silent killer and improve the overall patient population hypertension control rate.
Read the full article, "Armed for Accuracy," to learn how an LSS toolset is influencing healthcare best practices and helping SWHR advance their quality of care.