About Southwestern Health Resources
A national leader in population-based healthcare
As a patient-centered integrated network of academic and community clinicians, researchers, hospitals and ambulatory facilities, we partner with physicians to relentlessly pursue a new model of value-based, high-quality, data-driven healthcare for everyone in the communities we serve. Combining the strengths of UT Southwestern Medical Center, Texas Health Resources and more than 2,500 community physicians, we offer the largest provider network in North Texas.
High-Performing Next Generation ACO
For the fourth year running, Southwestern Health Resources (SWHR) has been recognized by the Centers for Medicare & Medicaid Services as a Next Generation Accountable Care Organization for shared savings, generating more than $38 million in 2020. SWHR has generated nearly $158 million in Medicare savings since 2017.
"Being one of the nation's Next Generation ACOs for the fourth year in a row further demonstrates the success of the physician-driven strategies SWHR has designed to build a stronger system of care. While we've achieved significant savings, we also have significantly improved the quality of care delivered to patients." 
Jim Beiermann
Senior Executive Officer, Southwestern Health Resources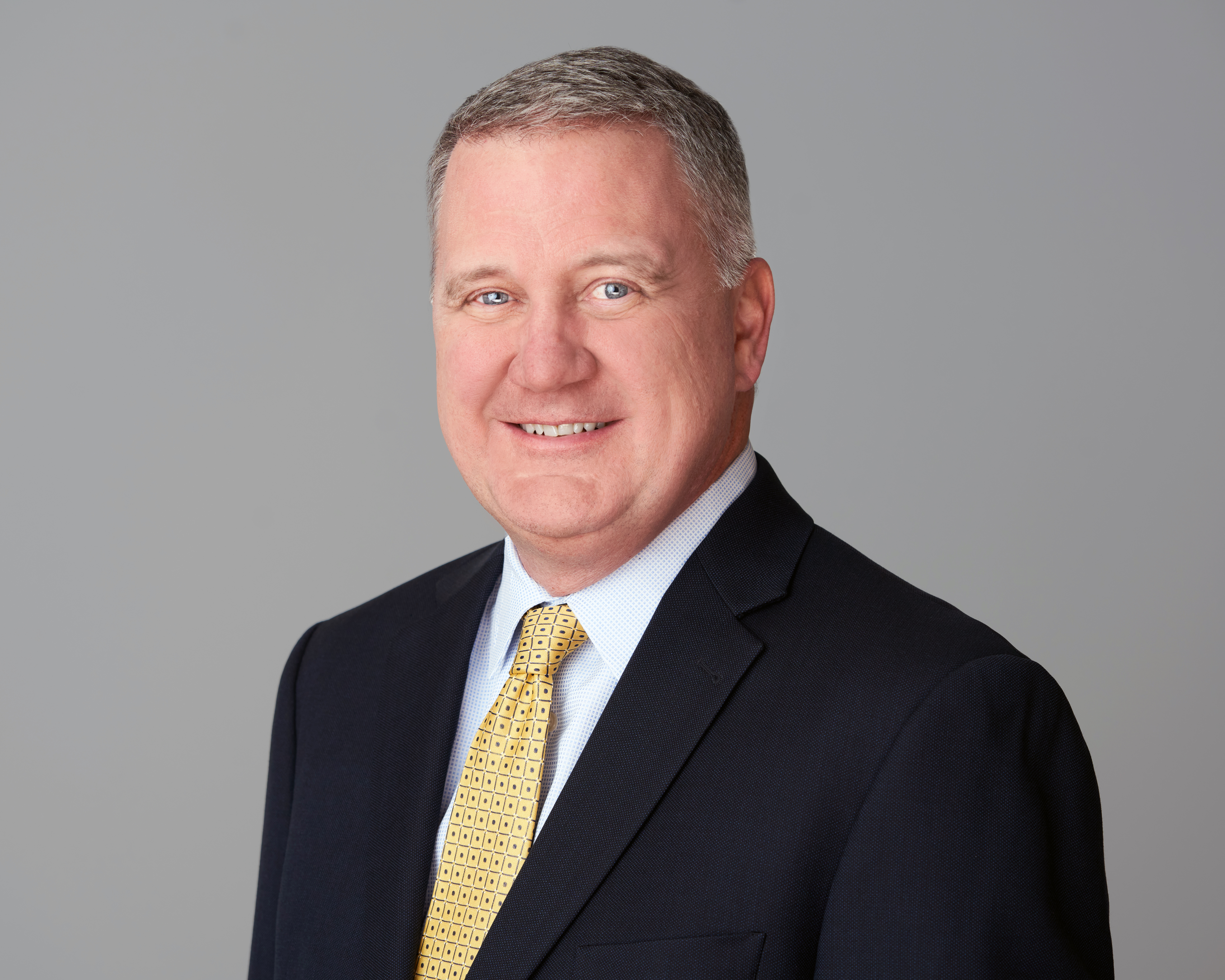 Care N' Care health plan
Southwestern Health Resources is the parent organization of Care N' Care Insurance Co., a regional Medicare Advantage Plan that serves approximately 14,000 members in North Texas.