We believe that great healthcare should be accessible, affordable and simplified for all. We believe we can achieve this by empowering healthcare providers to do what they do best — take care of their patients.
We're committed to the success of our providers, supporting them with insights and empathy, demonstrating it's possible to deliver improved patient health outcomes while controlling costs.


How we help
A trusted partner in transforming care
SWHR is committed to creating positive change in the lives of patients and providers. Our clinically integrated network of doctors, hospitals and healthcare facilities blends the research, teaching and healing strength of a preeminent academic medical center with the access and quality of one of the largest faith-based community health networks in the nation to deliver high-performing, affordable care across North Texas.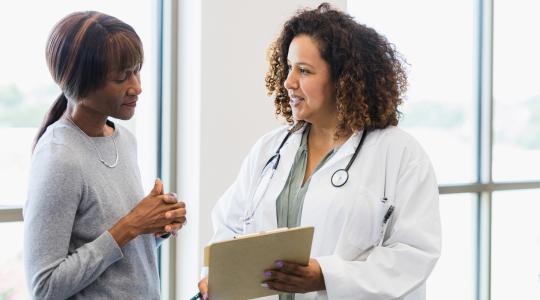 For providers
For patients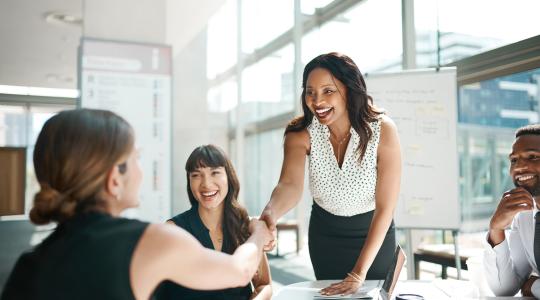 For employers
Whether you're looking for a primary care physician or need to find a specialist, our network offers you access to quality care conveniently located throughout North Texas.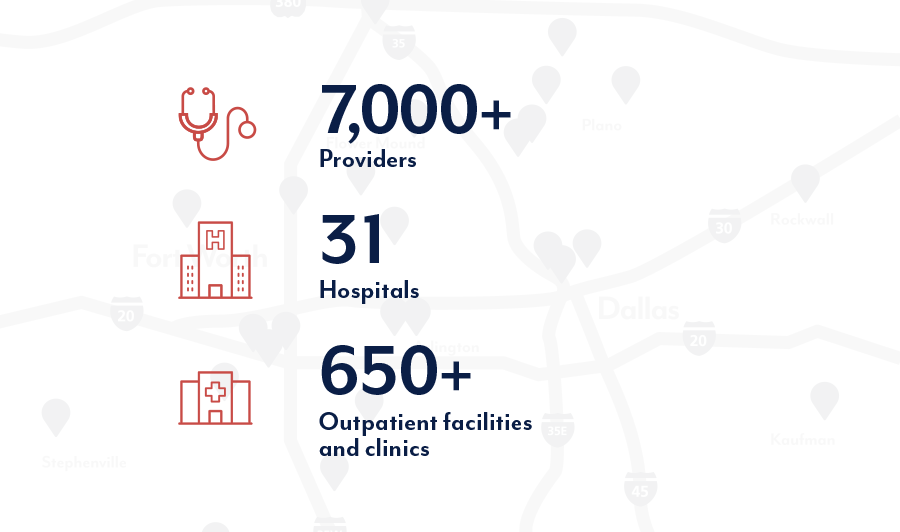 Latest news & stories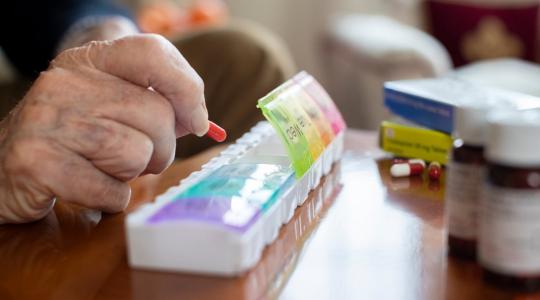 Feature
SWHR helps patients stay on track with taking medications
Despite the potential for adverse health effects, about 50% of patients don't take their medications as prescribed, according…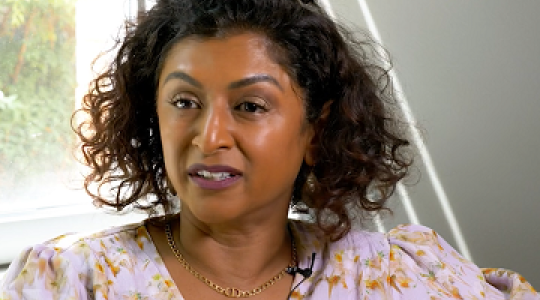 Spotlight
In her words: Chrisette Dharma, MD
Being a physician is more than simply treating the sick. It's about creating a bond of trust between the person providing care…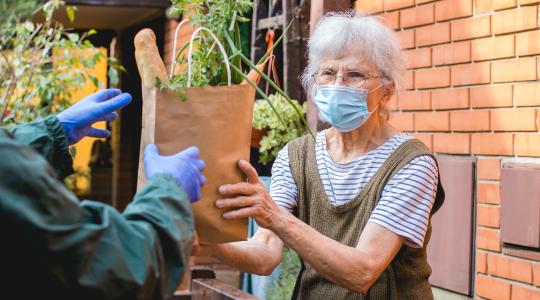 Article
Addressing food insecurity in North Texas
Food insecurity is defined by the United States Department of Agriculture (USDA) as "limited or uncertain availability of…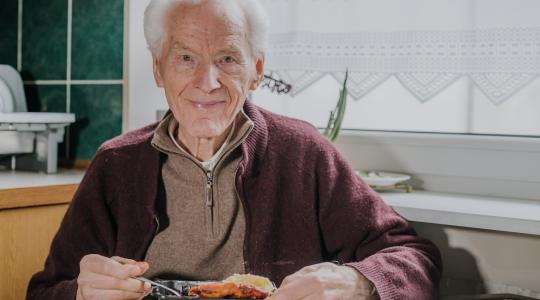 Feature
Medically tailored meals provide healthy nutrition for the food insecure
Frank is struggling to pay for his home and the medications he needs for Chronic Obstructive Pulmonary Disease (COPD), a…