News & Stories
News & Stories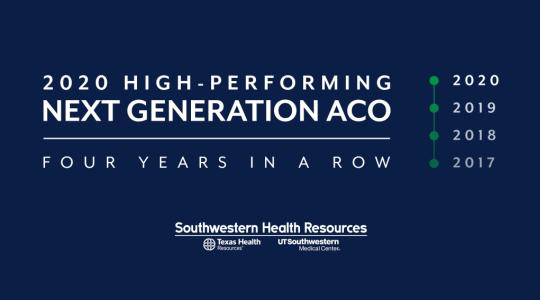 News
SWHR earns high savings and quality scores in Next Generation ACO Model
The Centers for Medicare and Medicaid Services (CMS) announced that Southwestern Health Resources (SWHR) saved Medicare more…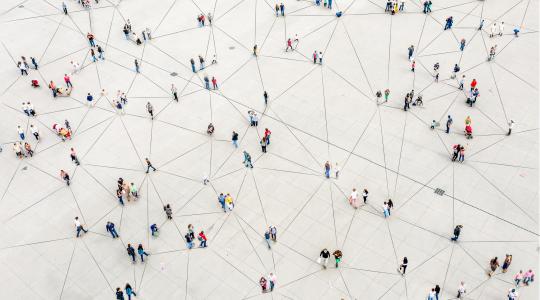 News
Southwestern Health Resources earns high savings and quality scores in 2020 Next Generation Accountable Care Organization results
DALLAS — The Centers for Medicare and Medicaid Services (CMS) announced that Southwestern Health Resources (SWHR) saved…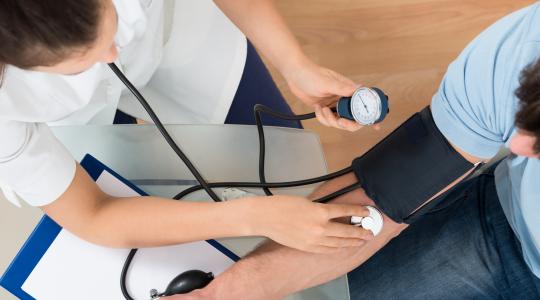 News
Southwestern Health Resources earns top honor for helping patients control blood pressure
Dallas — Southwestern Health Resources (SWHR), the clinically integrated network of UT Southwestern Medical Center and Texas…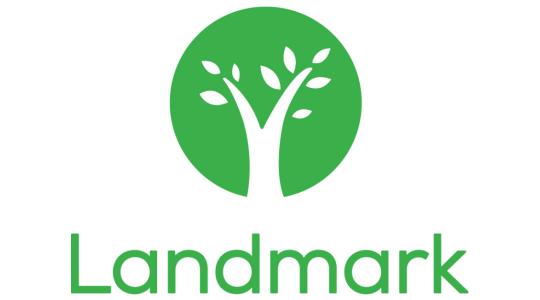 News
SWHR works with Landmark Health to boost care of medically complex patients
Medically complex patients, such as older patients with multiple chronic conditions, are a driver of medical service…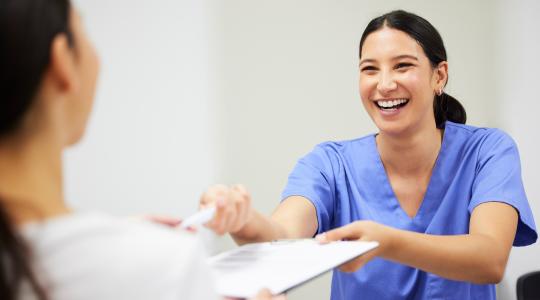 News
SWHR, UT Southwestern team up to train physician assistant students in quality improvement
As the emphasis in the healthcare industry continues its shift toward preventive care and quality improvement (QI), the…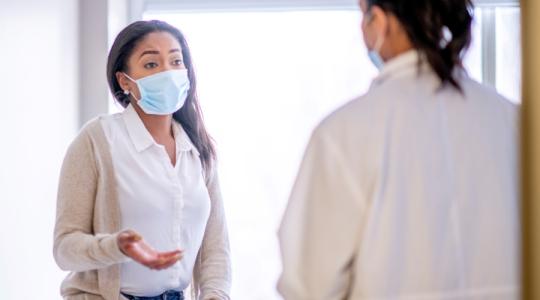 Feature
Top-rated physicians share best practices for patient engagement
Patient experience is a top priority for Southwestern Health Resources (SWHR) because it is a key step in moving toward patient…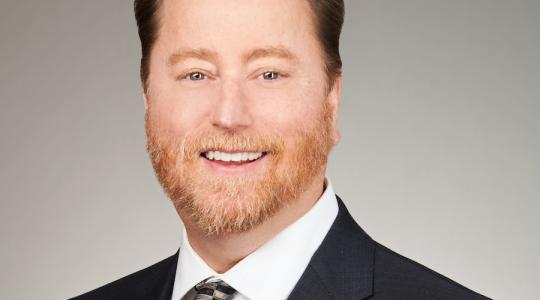 In the news
SWHR's Chief Medical Officer gives tips for humanized telehealth visits
It's not rare for Jason Fish, MD, to look at his patients' pools or their pantries, at least within the past year. The pandemic…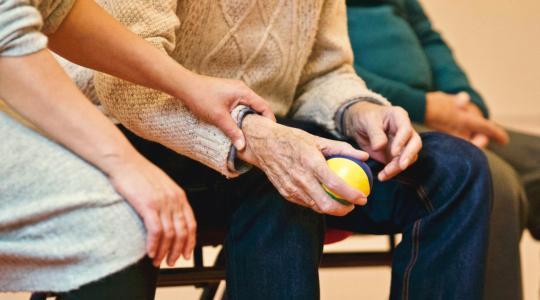 Feature
Osteoporosis: What it is and how to get tested
Osteoporosis is a disease that occurs when the body loses too much bone density, increasing the risk of a fracture (broken bone…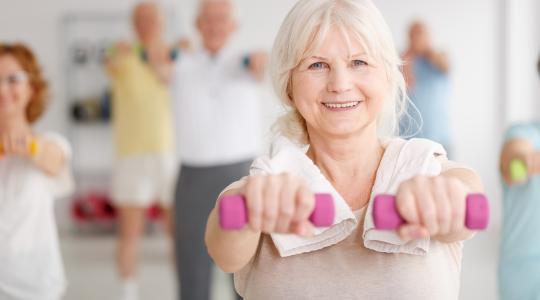 Feature
Osteoporosis: Who is at risk and how to prevent it
Many people have experienced a broken bone (fracture) in their lives. Usually, the bone heals, and you get back to your life…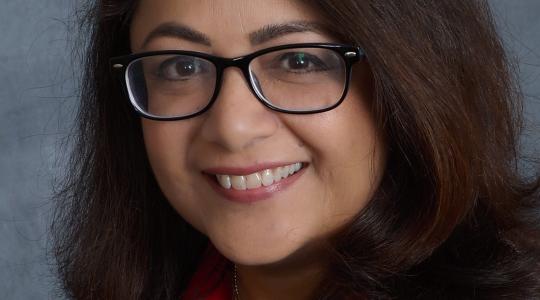 Spotlight
Physician has a passion for prevention and changing mindsets
Iram Hamdard, MD, is passionate about preventive medicine. It's a philosophy that guides her approach to patient care, and she…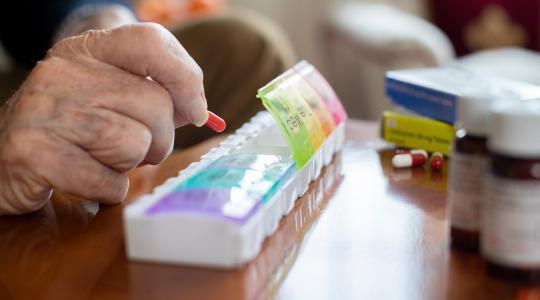 Feature
Why you need to take your medications as prescribed — and how to stay on track
Medications help manage health conditions and diseases, improve quality of life and may even be lifesaving. But millions of…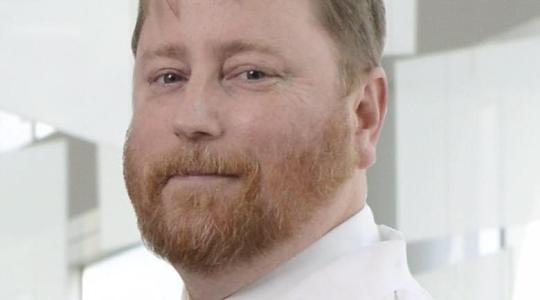 Feature
SWHR CMO shares 4 ways to combat physician burnout
Healthcare organizations must take steps to address physician burnout, Jason Fish, MD, Chief Medical Officer and Senior Vice…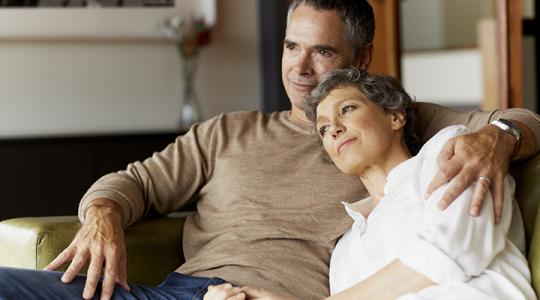 Feature
Manage stress to lower blood pressure
You can learn to cope with stress in healthy ways. Better stress management can help you control hypertension.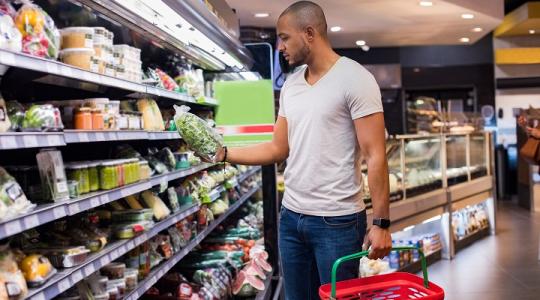 Feature
Managing hypertension with food
Focus on small, heart-healthy changes to your eating plan, and you can make a positive difference in your health.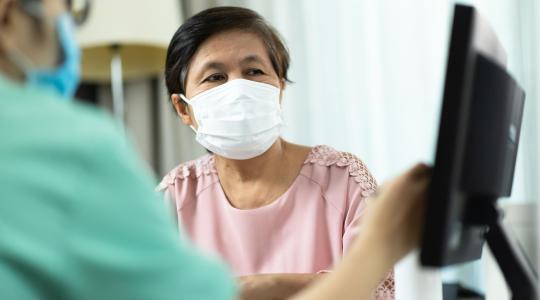 Feature
Colorectal cancer screenings: Know all your options
Talk with your doctor about colorectal cancer screening. Together, you can decide which colorectal cancer test is right for you.