How we help employers offer exceptional benefits and control costs
Employees take a close look at healthcare benefits when deciding whether to take a new job — or stay in their current one. With Southwestern Health Resources (SWHR), your organization's health benefits option can surpass what competitors offer in terms of access, quality, coverage and overall savings. We will work with you to create health benefits options that keeps your employees and their families healthy at a lower total cost.
Employers see results within the first year when they partner with SWHR. We have experience in full-risk and shared savings arrangements to meet the needs of all employers.
Why choose SWHR for employer-provided healthcare

Accessible
With over 7,000 providers, 31 hospitals and more than 650 outpatient facilities and clinical locations across North Texas, your employees have easy access to care.

Comprehensive  
We are the largest network of healthcare providers in North Texas. From primary to complex care, our clinically integrated network can meet the healthcare challenges of your employees and their families.

Cost-effective
We have the experience and track record for effectively managing the healthcare and related costs for large, diverse and complex populations.
 

Committed and caring  
SWHR providers unite around the organization's purpose to build a better way to care, together. And our promise to simplify and empower care, for good.
The city of Fort Worth teamed up with SWHR to improve the health of its employees and their families, expand their access to primary care, and stop the upward spending trend and premium increases. The results have been impressive.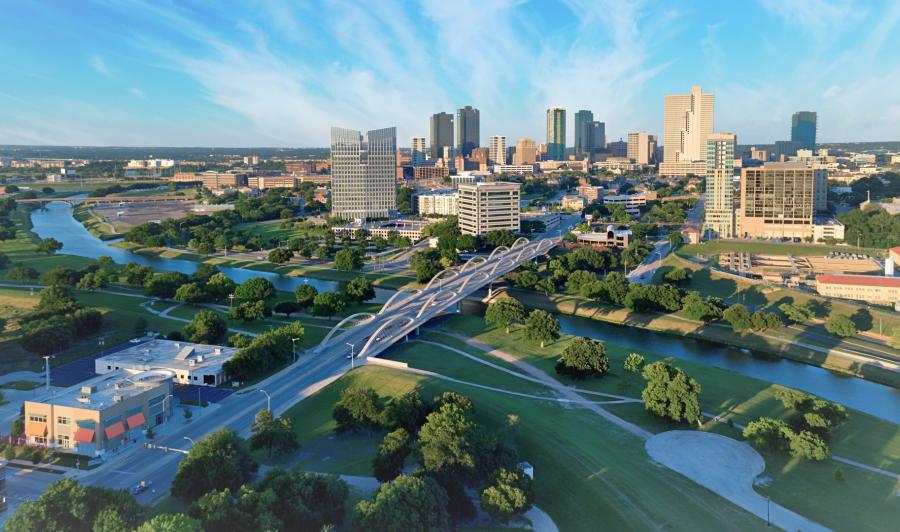 Founded by UT Southwestern Medical Center and Texas Health Resources, SWHR has been nationally recognized for our ability to deliver value-based care.
We're available to answer questions, whether you're curious about plan options or looking to change your approach to employee healthcare. Contact us to start a conversation.