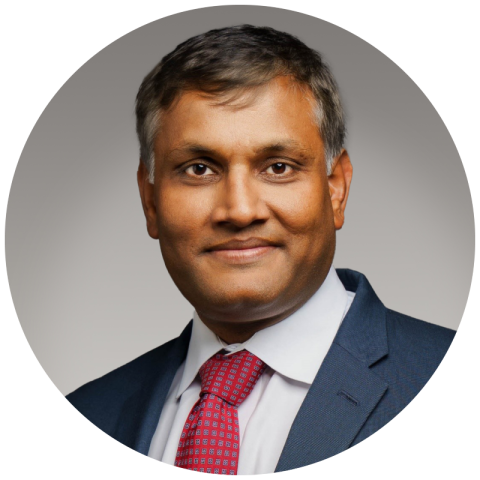 Shashi Vangala
Chief Data and Value Creation Officer
Shashi Vangala is the Chief Data and Value Creation Officer at Southwestern Health Resources (SWHR). He has been with the company since 2021.
Vangala is focused on enhancing the network's ability to serve as a national leader, harnessing data to improve healthcare value and outcomes. He is responsible for driving the organization's vision to be a best-in-industry, data-driven healthcare organization leveraging artificial intelligence and machine learning while ensuring that data is insightful and actionable in support of effective population health management. He drives innovation across the organization, leveraging data assets that support the business strategy.
Vangala is a healthcare industry veteran with over 20 years of experience delivering lasting value from data and analytics initiatives that he championed across nationally-reputed healthcare organizations such as Blue Cross Blue Shield of Massachusetts, Boston Children's Hospital and most recently, Baylor Scott and White Health.
He combines his strengths in executive leadership, team development and collaboration with business and clinical leadership, deep technology expertise and an innovative mindset to solve complex healthcare problems.  
Vangala believes in giving back through his active involvement in academia and research where he previously taught master's level courses and advised analytics programs. He has been a speaker at national conferences on topics in healthcare data and analytics and has been a trusted advisor to leaders across many healthcare organizations.  
Shashi has a master's degree in information systems from the University of North Texas.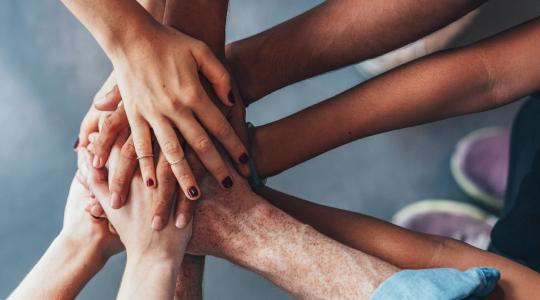 Our Leaders

Meet the leaders of Southwestern Health Resources.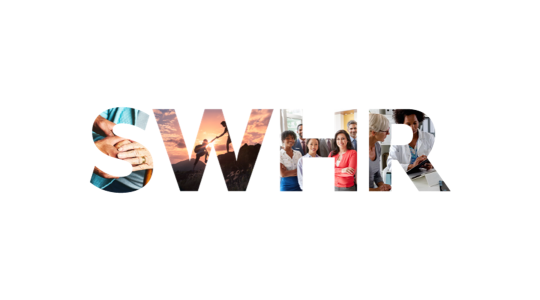 Our story

At SWHR, we believe that good healthcare can be accessible, affordable and simplified for all.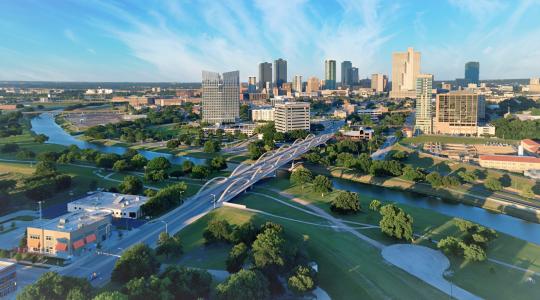 Impact and Innovations

Our innovative approaches lower the total cost of care while improving patient outcomes.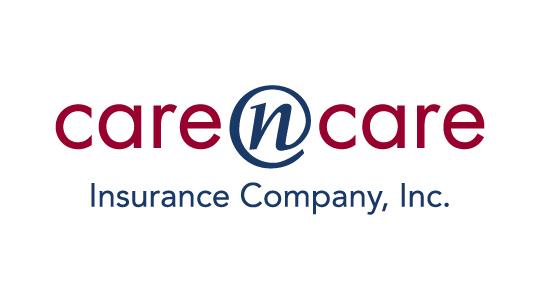 Care N' Care

Care N' Care is a leading regional Medicare Advantage health plan providing care to members in North Texas.