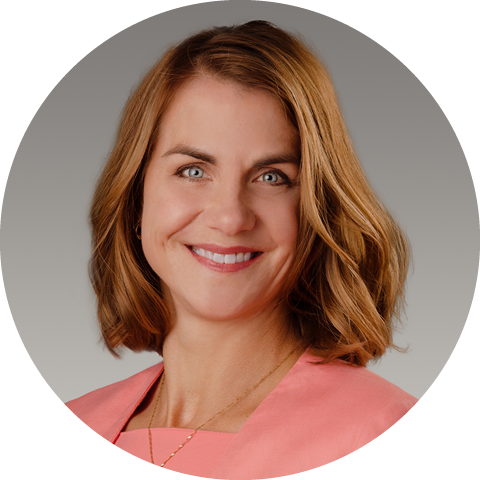 Kristen Woods, MD
Senior Vice President, Chief Network and Physician Experience Officer
As Senior Vice President, Chief Network and Physician Experience Officer, Kristen Woods, MD, oversees the overall physician network strategy. Through consultations with internal and external stakeholders and providers across the network, she continually and iteratively implements business practices, approaches and strategies that optimize and enhance the provider experience.
Previously, she served as the President of Mercy Health Physician Partners, West Michigan, a large, multispecialty medical group consisting of nearly 800 providers and 60 clinics. In this role, she had responsibility for strategy design, clinical and financial operations, leadership development and cultural integration. 
Prior to that, Woods served as Vice President of Mercy Health Physician Partners, Muskegon, a 250-provider medical group with 42 clinics. There, she built a high-functioning administrative team, supported LEAN transformation and implemented a culture of accountability. In addition, she collaboratively led the design, transition and integration into a regional medical group.
Prior to returning to Mercy Health Physician Partners, Woods held a medical director role for National Solutions, Blue Cross Blue Shield of Michigan. Her responsibilities included collaborating with the BCBS Association and 36 other Blue Plans throughout the country to develop a national network of value-based provider programs. She served as a liaison between the sales and clinical teams to educate national employer groups on the local and national clinical programs that Blue Cross was leveraging to improve quality, reduce costs and drive the transition to value-based reimbursement.
Woods is board certified in family medicine and served 17 years in clinical practice at Mercy Health Physician Partners in Muskegon, Michigan. She has extensive background in practice transformation having led the transformation to patient-centered medical homes in her community. She is a trained executive coach and a previously credentialed Insights Discovery® facilitator. 
She earned her Master of Medical Management degree from Carnegie Mellon University, Heinz School of Business.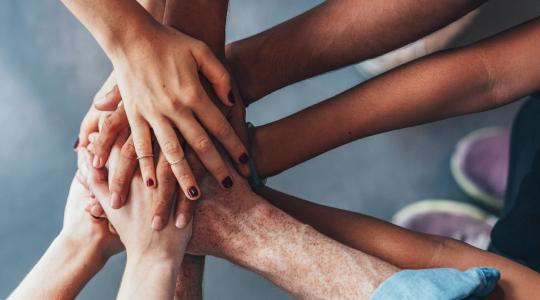 Our Leaders

Meet the leaders of Southwestern Health Resources.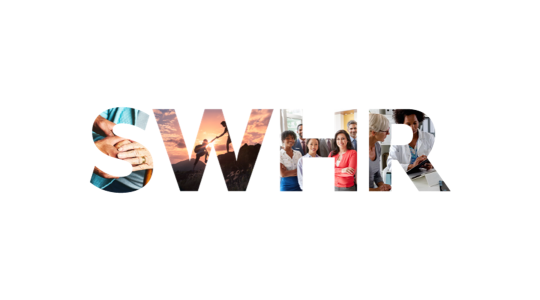 Our story

At SWHR, we believe that good healthcare can be accessible, affordable and simplified for all.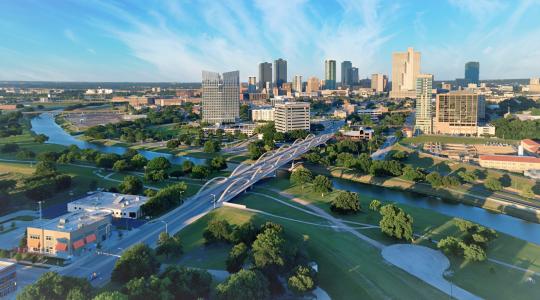 Impact and Innovations

Our innovative approaches lower the total cost of care while improving patient outcomes.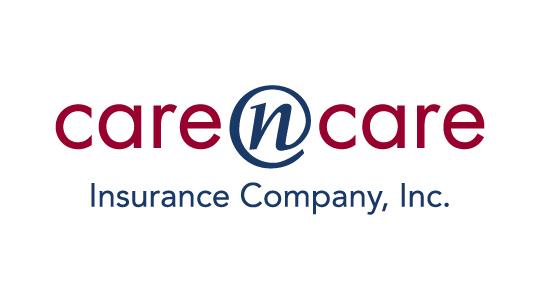 Care N' Care

Care N' Care is a leading regional Medicare Advantage health plan providing care to members in North Texas.