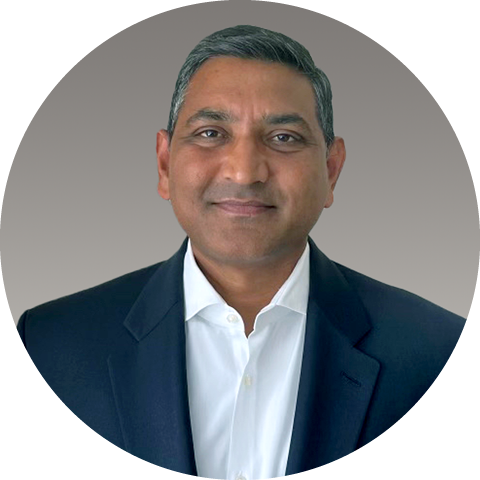 Kiran Gadde
Senior VP and Chief Operating Officer




President, Care N' Care Insurance Company, Inc.
As SWHR Chief Operating Officer and President of Care N' Care Insurance Company, Inc. (CNC), Gadde oversees Medicare operations, Medicare Sales, as well as SWHR claims operations, referral management, utilization management and the project management office.
An accomplished executive with over 25 years of senior-level experience in operations, strategy, systems and growth at organizations such as WellCare, Centene and KPMG, Gadde has deep experience in government-sponsored healthcare programs, including Medicare and Medicaid.
Prior to joining SWHR, he held senior roles in Medicare operations, strategy and innovation for WellCare and Centene. His expertise extends across multiple functions of Medicare, including strategy, sales, member retention, revenue growth, encounters, risk adjustment, claims and quality.
Gadde earned his Master's degree in Information Technology from Harvard University.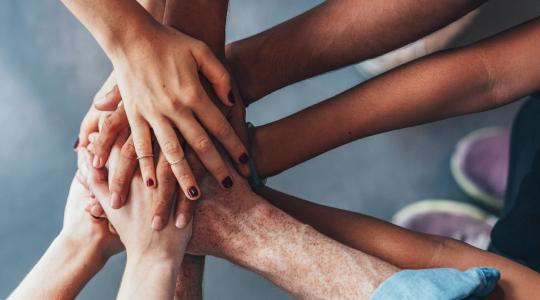 Our Leaders

Meet the leaders of Southwestern Health Resources.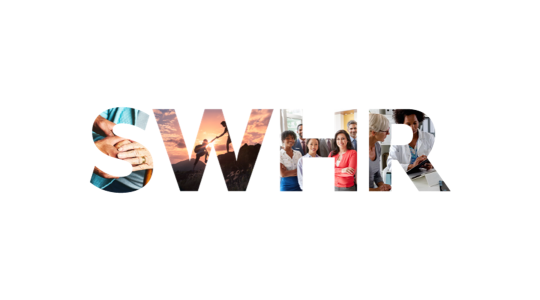 Our story

At SWHR, we believe that good healthcare can be accessible, affordable and simplified for all.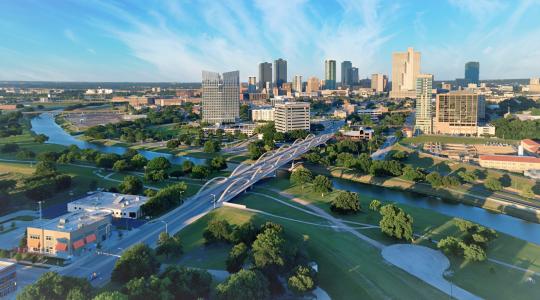 Impact and Innovations

Our innovative approaches lower the total cost of care while improving patient outcomes.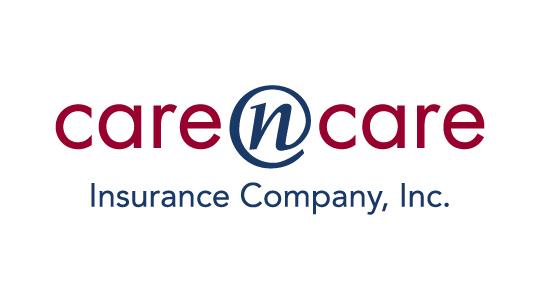 Care N' Care

Care N' Care is a leading regional Medicare Advantage health plan providing care to members in North Texas.