Healthcare organizations must take steps to address physician burnout, Jason Fish, MD, Chief Medical Officer and Senior Vice President of Southwestern Health Resources (SWHR), told the HealthLeaders website.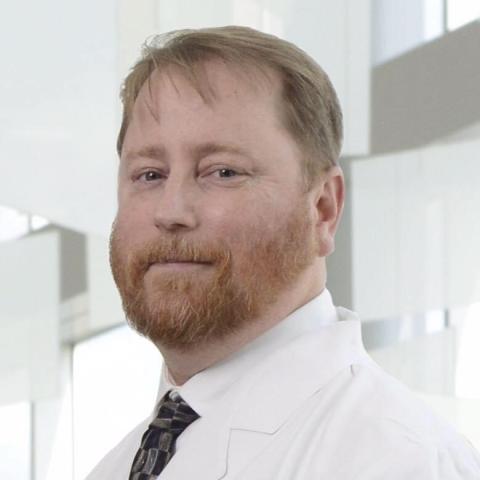 "Burnout is real. If we do not address the causes of burnout, we are going to lose good providers, and we cannot afford that as a country," he said.
Fish offered four suggestions to ease the nationwide challenge of physician burnout:
Streamline communications so that the physician is not overwhelmed with emails and other communications that could be handled by others in the office, and so that providers are presented with critical data. Fish noted that when coronavirus vaccinations began, SWHR used predictive analytics to give providers a tiered list of their patients who were most at risk.
Vocalize appreciation for good performance, which promotes the sharing of best practices and effective initiatives.
Implement team-based models of care in clinics to help physicians manage medically complex patients.
Ensure that physicians are working at the top of their medical license, so that they spend their time counseling, diagnosing and treating their patients, and aren't distracted by less critical chores.
Read the full article at the HealthLeaders website.