Angela Self, MD, Senior Director Physician Utilization Management at Southwestern Health Resources (SWHR), has been named president of the Tarrant County Medical Society (TCMS) for 2021.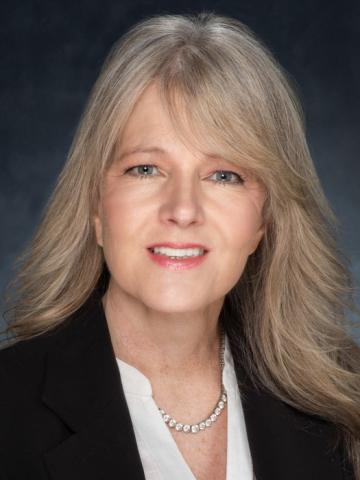 Self is an active member of TCMS, serving on its Board of Advisors and the Women in Medicine Committee. As president, she hopes to grow the society's membership and to serve as a resource to help physicians connect with their peers.
"I can advocate for more people in an administrative role than in a primary care practice," she said. "Now I can affect many more lives."
Self attended Pace University and medical school at St. George's in Grenada while working as a dental assistant and a paramedic. She held an internship in anesthesiology at Medical College of Virginia in Richmond and an internal medicine residency at St. Paul Hospital in Dallas.
She was a primary care physician for 15 years, focusing on older patients, before moving into administrative medicine about five years ago.
Read more about Self in the latest TCMS magazine.