Jason Fish, MD, Chief Medical Officer and Senior Vice President at Southwestern Health Resources (SWHR), discussed the challenges of the past year and what healthcare organizations have learned during the COVID-19 pandemic in a Q&A with Healthcare Innovation.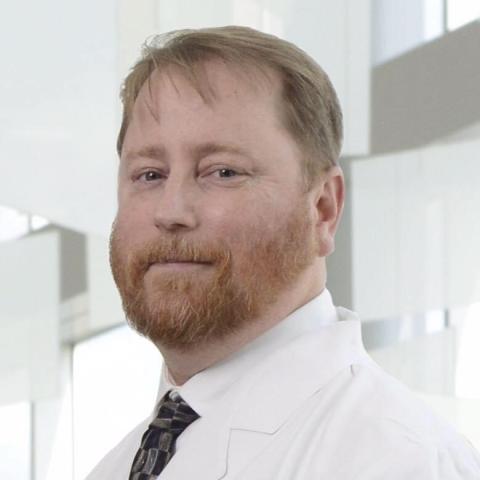 Fish emphasized the importance of communications in managing the health crisis, for physicians, patients and the public. "In the end, the government and healthcare organizations learned a great deal about the value of coordinating a solid disaster response plan," he noted.
Over the course of the pandemic, SWHR's communications response evolved from providing physicians with up-to-date information for their practices and patients, to targeting patients at risk of delaying routine medical screenings. Operationally, Fish cited quick setup of telehealth and the use of patient data in meeting the year's challenges.
"I would recommend that any health system or network hoping to achieve success in the coming years invest in a strong infrastructure including robust data analytics, a shared health information exchange and an effective internal and external communications strategy," he said.
For the complete Q&A, read the full Health Innovations article.